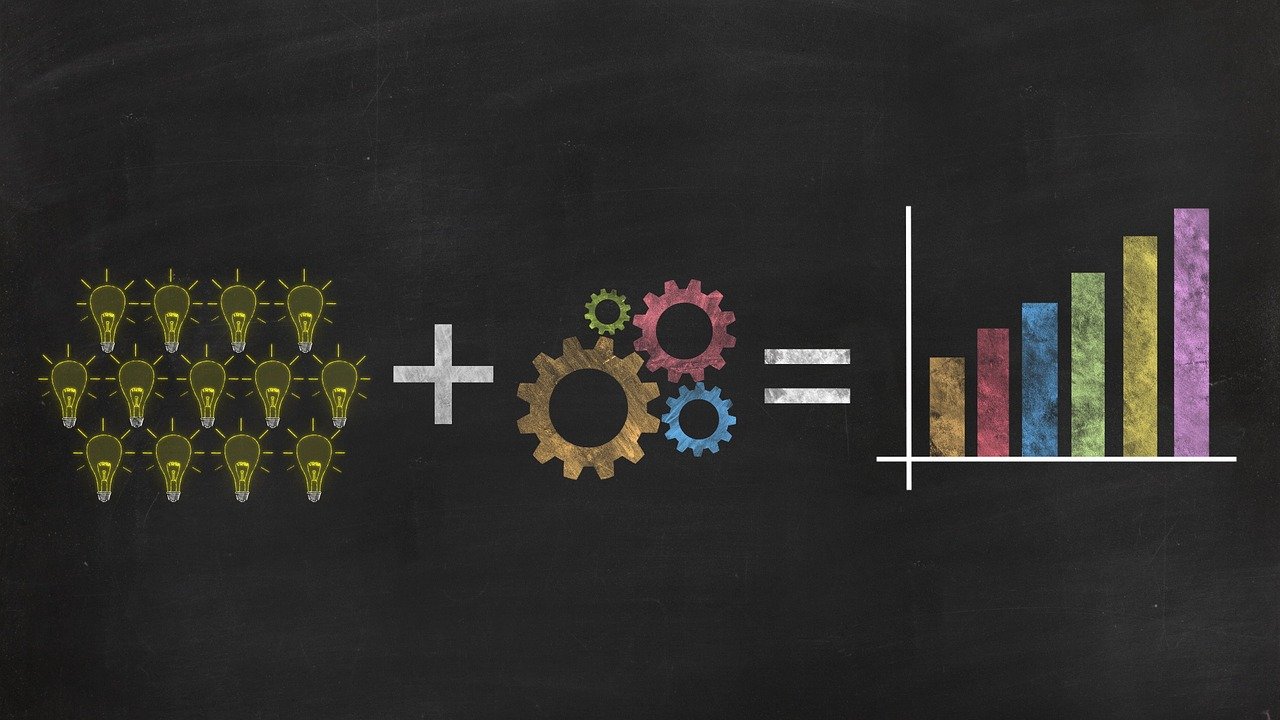 For all your Complicated Needs
RED ENGINEERS develop 3D CAD Models, Renderings and Draftings that can be used for simulation and analysis ensuring shorter and cost effective product development.
Mechanical 3D Modeling Services creates detailed and accurate 3D models, drawings and specications that aid in the design and manufacturing of the mechanical products, parts and assemblies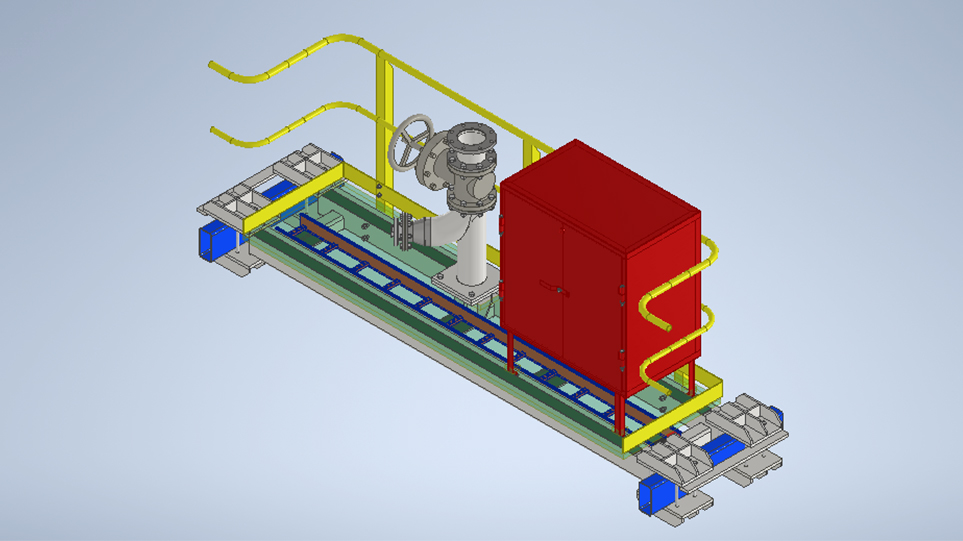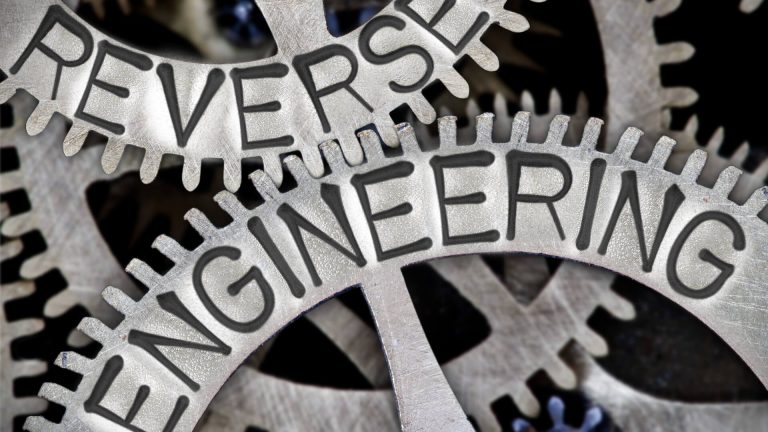 Reverse Engineering Services creates the design drawings from actual objects by taking a manual measurement or by scanning the product with laser scanners.
Mechanical CAD Drafting Services provides technical drawings from the CAD Software that tells about how a mechanism is assembled and how it will function for part, component, or product modeling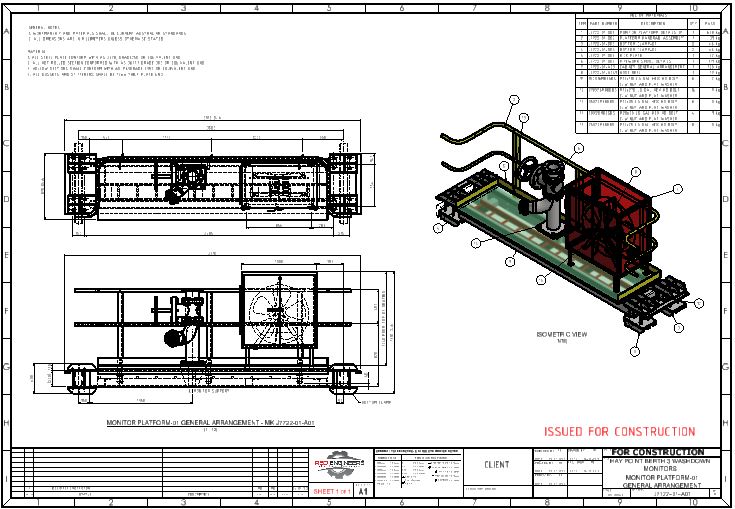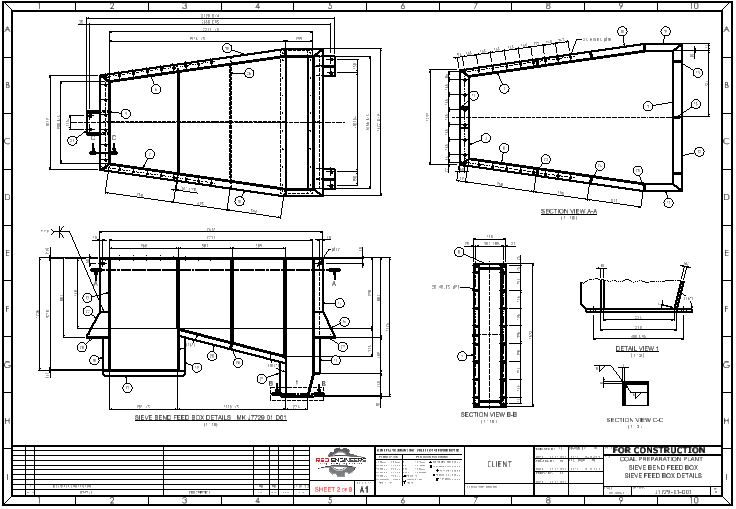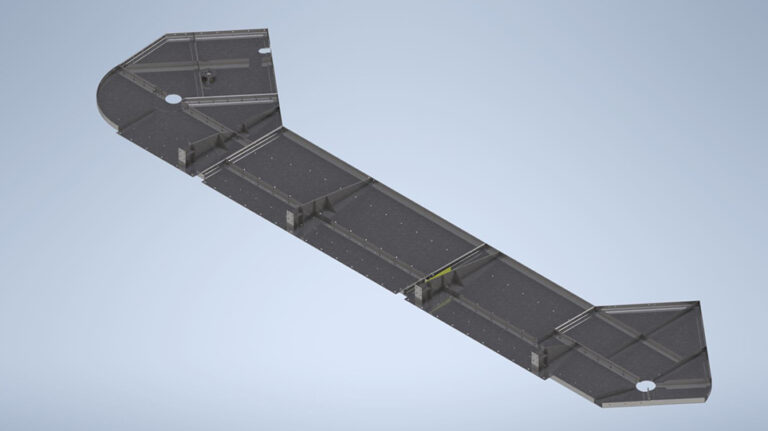 Sheet Metal Design Services is made for the manufacturers to create actual objects such as HVAC systems, enclosures, signs, etc. which is compliant with the industry standard and improves the productivity of sheet designing.
Piping design engineers involvement starts right from the plant feasibility study and then to detail engineering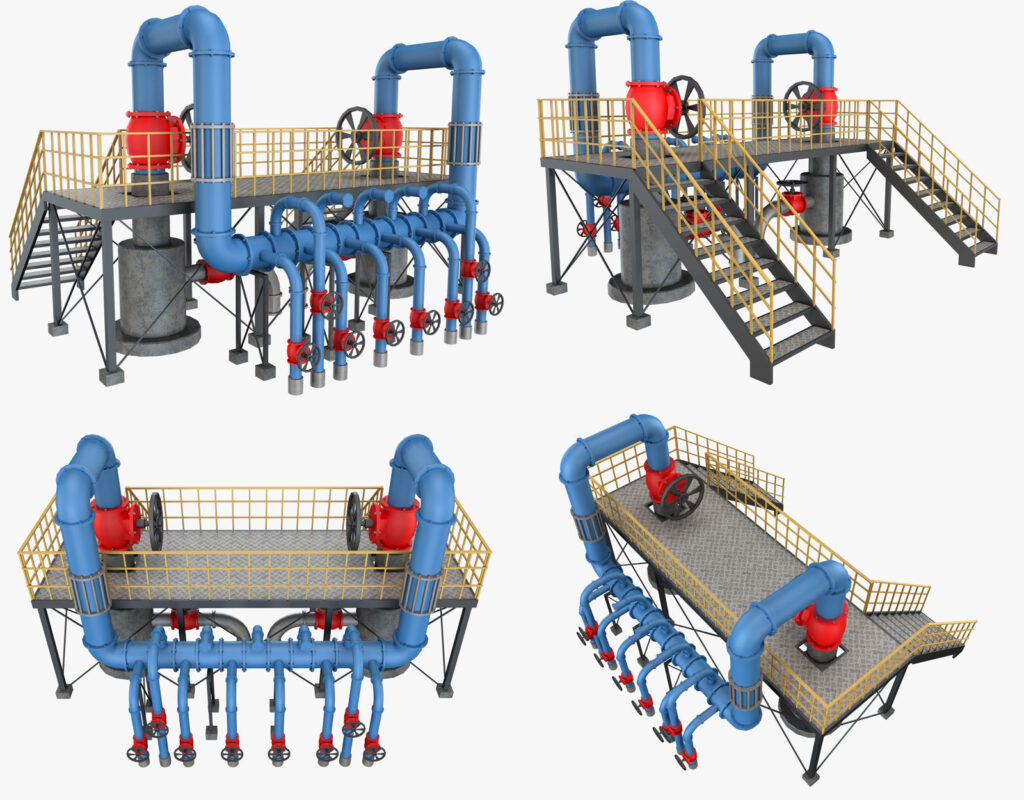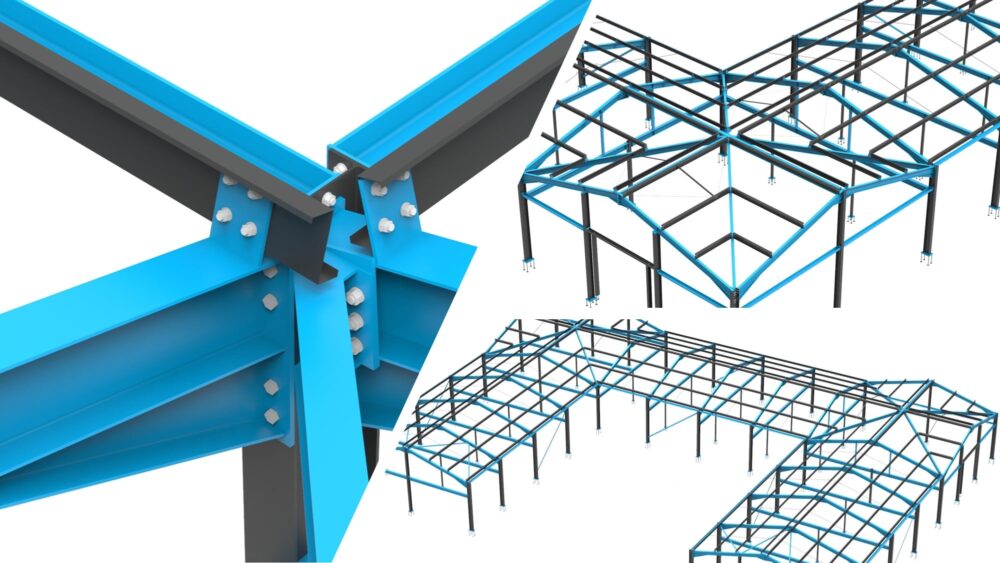 Structural design is the methodical investigation of the stability, strength and rigidity of structures. The basic objective in structural analysis and design is to produce a structure capable of resisting all applied loads without failure during its intended life
Structural Steel Inspection
We have a team of highly qualified and experienced steel structure inspection professionals who are dedicated to providing the highest level of service to our clients. Our inspectors have a thorough understanding of the various types of steel structures, including their design, construction, and maintenance requirements.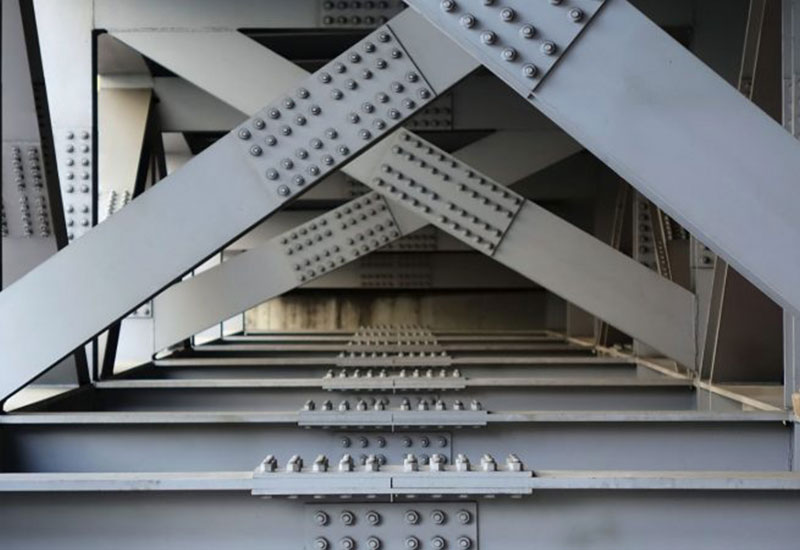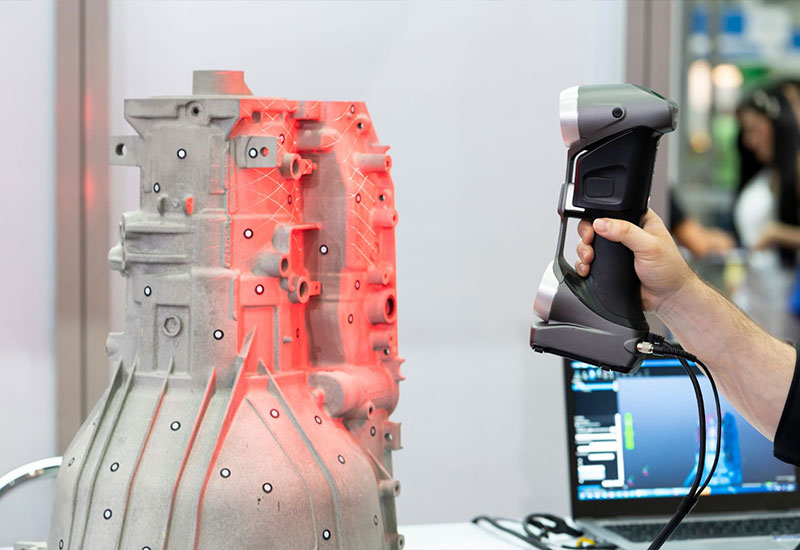 Non-Contact Inspection, Modelling & Design with 3D Scan to CAD
The 3D Scanning process involves scanning a physical object to collect measurement, size, and shape data. The data collected is used to construct a digital 3D model for reverse engineering and part verification.
In the past, creating these models was a tedious task, and the process could take a significant amount of time to complete. Thanks to innovations in technology, our team can accurately create 3D models of existing products using handheld 3D scanners. This allows our team to cut lead times and produce more accurate mode
"RPEQ certification" is the process by which a Registered Professional Engineer of Queensland (RPEQ) provides, endorses, or approves a professional engineering service. Typically, this includes review and approval of designs, to ensure safety and compliance alongside mitigating risk for you, your equipment, and the public. Our RPEQ engineers are backed by extensive experience and commitment to delivering high quality engineering services to you, your business, and your clients.
At Practical Engineering, RPEQ certification offers you:
Design development paired with technical and practical experience.
Critical safety and performance reviews of proposed designs
Risk mitigation to satisfy insurance requirements through RPEQ endorsement
Speak with us to discuss your project-specific requirements.