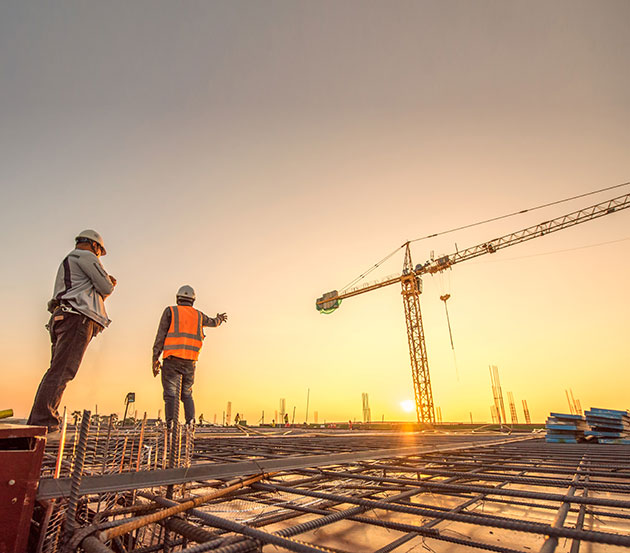 Finding A Permanent Solution Is Our Ultimate Goal!
Design | Drafting | Project Management
In 2019, a dynamic team of qualified and motivated engineers started mechanical design Outsourcing Services. It is one of the leading engineering and designing company that provides expansive services. We have an incredible Experience of working with Manufacturers, cProduct Design Companies, and Engineering Consultants in the Australia and Canada.
Our comprehensive services include 3D Modeling Services, Mechanical Drafting Services, Product Design & Development, Machine Design & Development, Engineering Analysis, Sheet Metal Design, and Reverse Engineering to global clients.
We have experienced and a well-founded team of innovative engineers and designers that built a close relationship with clients. Our methodology is always to stay updated in terms of planning, designing, and building flexibility from day one. 

Customizable Solution

Collaboration

Sustainable Growth

Efficiency

Commitment

Accountability

Intergrity
Innovation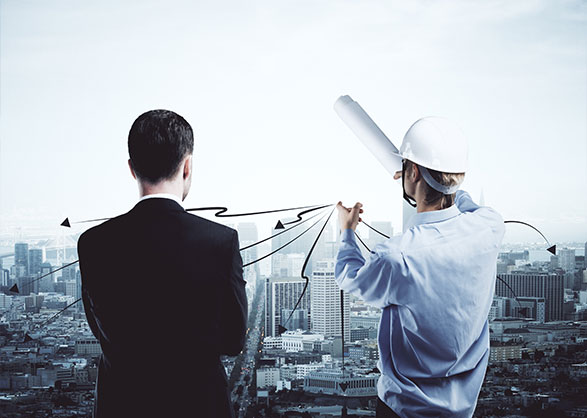 Red engineers provide, full range of add services, including conversion 2d drafting, 3d modeling , rendering and animation. our goal is to ensure each and every client receives highest possible quality of service , at a rate well below what they would pay for in house or domestics services, with high skill staff members are available, representing a range of expertise. we can provide exceptional services no matter the complexity or size of your project. each member of our team is continuously trained to use state of art technology including up to date workstation and software all protected by top tier security systems. Contact RED Engineers for all your cad conversions, drafting & modeling needs or to learn more about services and pricing.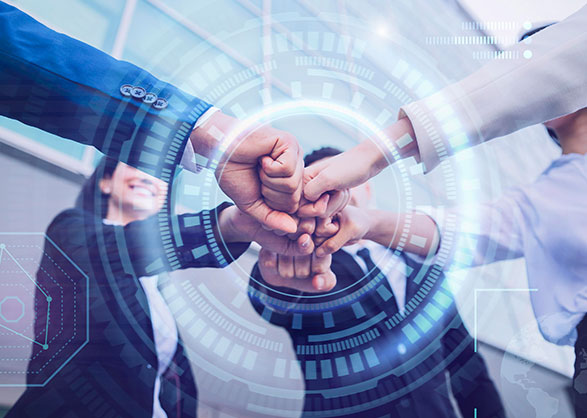 Be one of the top leaders in providing top-notch engineering and technical design solution that meets the need of our client's constant innovation, cost-effective, professional and qualitative services