Designing I Drafting I Project Management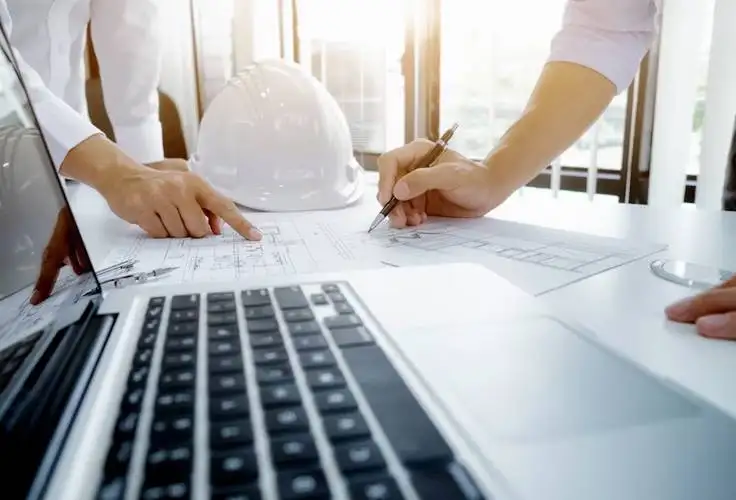 Reliable source for all
Engineering , Designing, Drafting, Project Managment & 3d Scanning
In 2019, a Dynamic team of highly qualified and motivated Engineers started Mackay Drafting in Mackay as a division of Red Engineers. Mackay drafting provides bespoke solution in the field of designing, drafting & Engineering. We are providing ourselves as a reliable source for all designing and drafting needs for local industries. We have been trusted by some of the reputed companies and others for Sub-Contracting their designing and Drafting needs.
Businesses Guided
Over Four Years
Years of Experience
Designing, Drafting, Project managment
Finished & Supported
Incredible Projects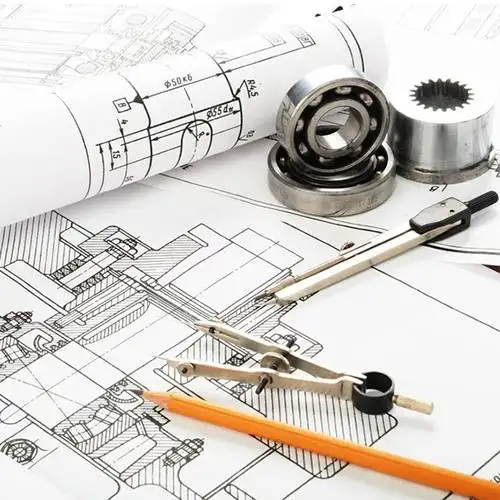 Drafting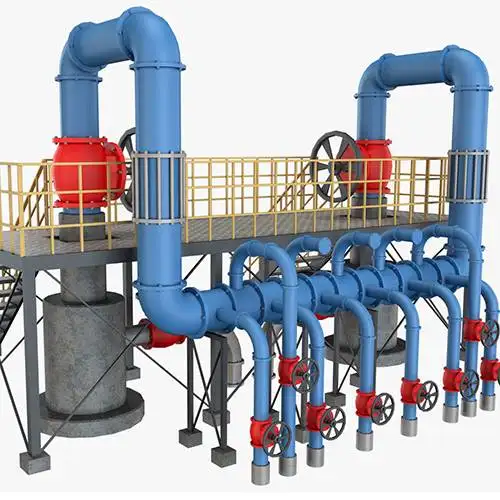 Piping Engineering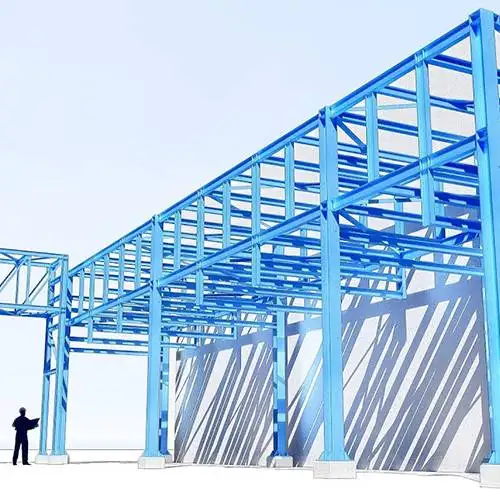 Structural Design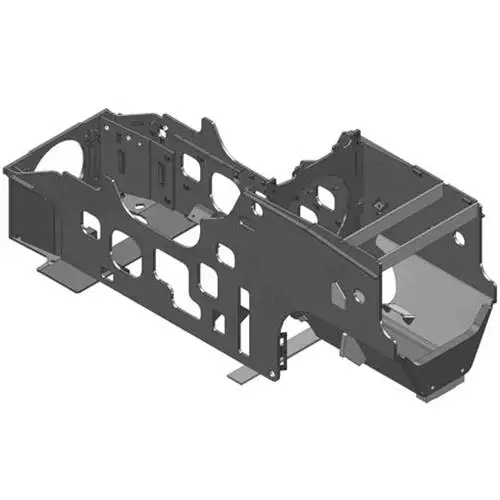 Sheet Metal Design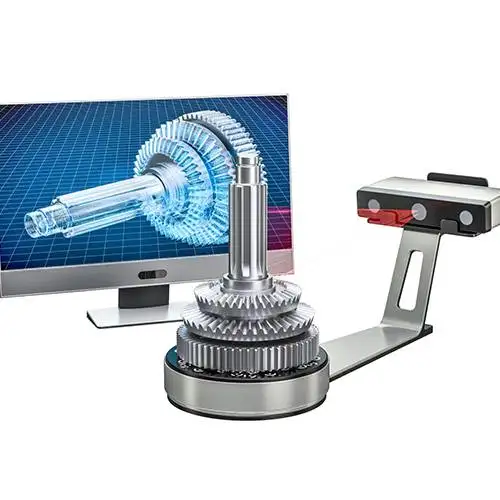 Reverse Engineering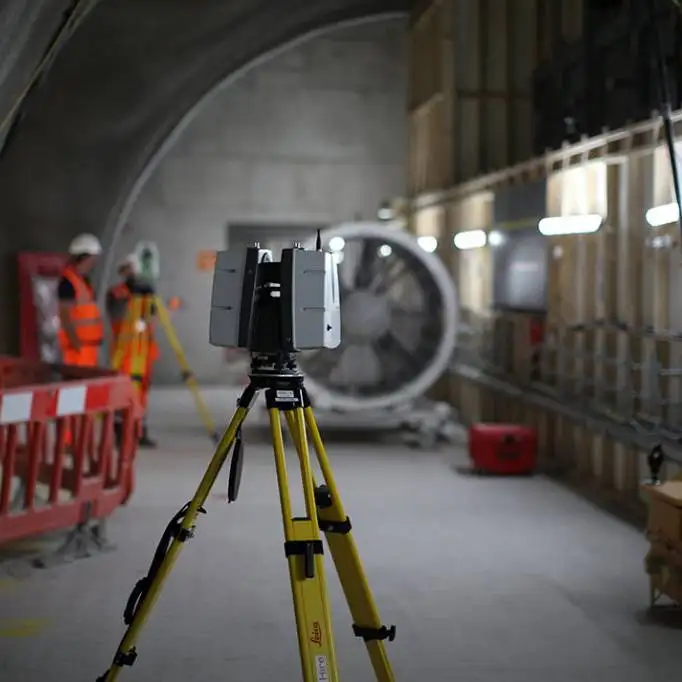 3d Scanning
take a look at
Our
Projects
Create the design, don't just imagine.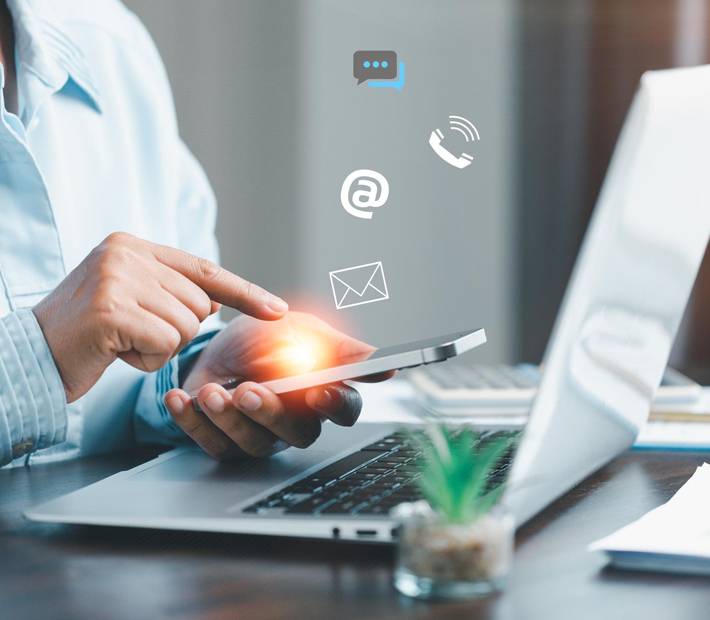 get in touch
Ready to
Get Started?
Please, fulfill the form to get a consultation. After processing the data, we will contact you.